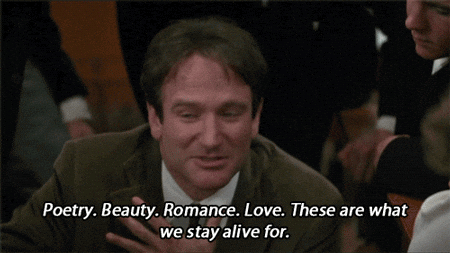 "Be regular and orderly in your life, so that you may be violent and original in your work." ~ Gustave Flaubert
Tuesday evening, cloudy and very cold, 23 degrees.
No real words today. Spent hours customizing this particular theme and creating a new header. One of my goals is to try to incorporate more of my own photography with my posts, especially as we continue to develop and grow our little spot of mountain paradise. For instance, we now have four horses in the pasture, and two more to come (more on the horses later). And then there will be the goats, and chickens, and . . . well . . . you get the idea.
Anyway, one of the reasons that I didn't like the other theme was that it didn't adjust for screen size. This one is supposed to do that. Let me know if it doesn't seem to be fitting on your screen, or if you see any glaring omissions or errors.
I've updated my widgets, but I still need to clean up a few more outdated links. Even though a few of the links are to sites that aren't currently active, I just hate to delete them. It feels a bit like deleting old friends, so you'll excuse my sentimentality, won't you?
So that's all for today. I'm still trying to get back into a daily posting mode. Not going so well so far, but as with all things, it will take time. Baby steps, as it were.
More later. Peace.
---
Music by Hozier, "Take Me to Church," featuring Sergei Polunin, directed by David LaChapelle